Website Design
We design unique websites for unique businesses and for unique people
Website Design
ExsiteIt Web Design offers unique exciting websites for both businesses and consumers.
Branding & Logo
ExsiteIt can create an exciting logo for your business for a low price.
Built From Scratch or . . .
All ExsiteIt websites can be built from scratch or by using templates on a WordPress platform.
Choose a Premade Template
Clients can choose from a wide variety of templates currently available or bring their own ideas to ExsiteIt.
Maintenance & Updates
ExsiteIt web designs can continue to keep your website maintained and updated.

Website Hosting
Get your website online with us. All plans include one-click install, 99.9% uptime, 24/7 security monitoring and an easy-to-use control panel.
Domains
Besttech Computing can handle your domain registration and transfers.
Web Hosting
Besttech Computing has several hosting plans at low prices. Get 15% off any order of $10 or more (use promo code: TECH15 on checkout)
Microsoft 365 Email
Besttech Computing now offers Microsoft 365 Email for all your business email needs.
Website Security
Besttech Computing has several website security options, including SSL, Managed SSL, Website Backup and more.
Marketing
Besttech Computing offers Email Marketing and more.

Define
We define what our clients need and create a draft website.

Design
We design the website for the client according to their wishes.

Refine
We make refinements to the client's website based on changes they determine.

Build & Maintain
We complete the website to the client's wishes and then keep the website updated and maintained.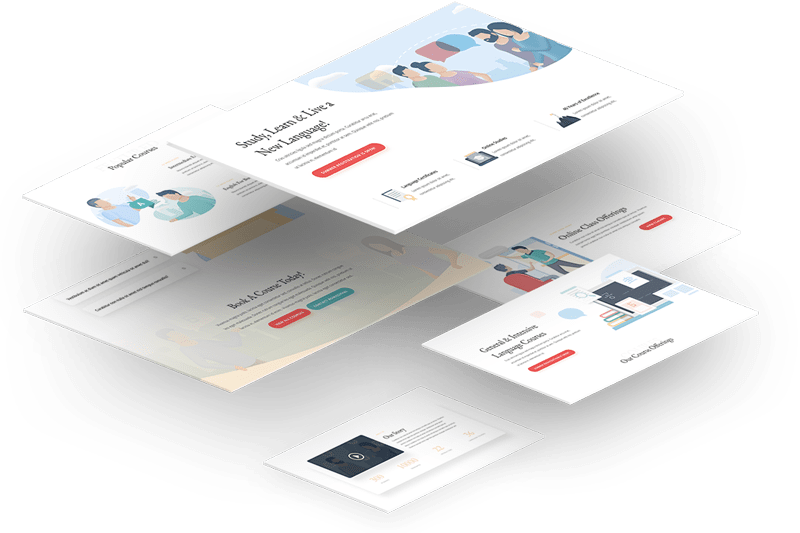 Hello! I'm Jeff.
—Web Designer and all-around tech maestro.
Have you ever heard it said that you should choose a job you love? Well in 2010 I took that advice and started Besttech Computing. I have over 35 years working with computers. I started Besttech Computing to offer customers the best prices on what ever computer-related question or problem they might face.
After some time Besttech Computing morphed into a full service, website hosting and web design company. Besttech Computing is the name of the company; Exsiteit (pronounced Excite It) is our Web Design brand. We focus on outstanding customer service and low prices.